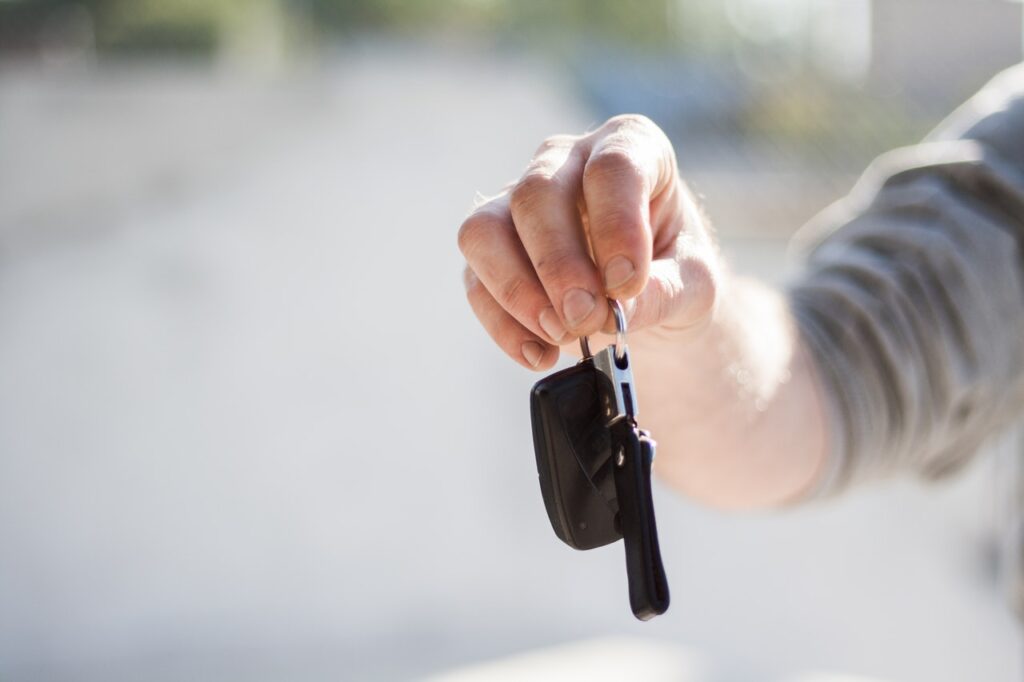 Car Key Replacement Atlanta
We specialize in many automotive services. Some of them include car key replacement, car door rekeying, and even repairing the ignition if your key gets stuck in the engine. We are also available 24/7. Here is one of our specialized services.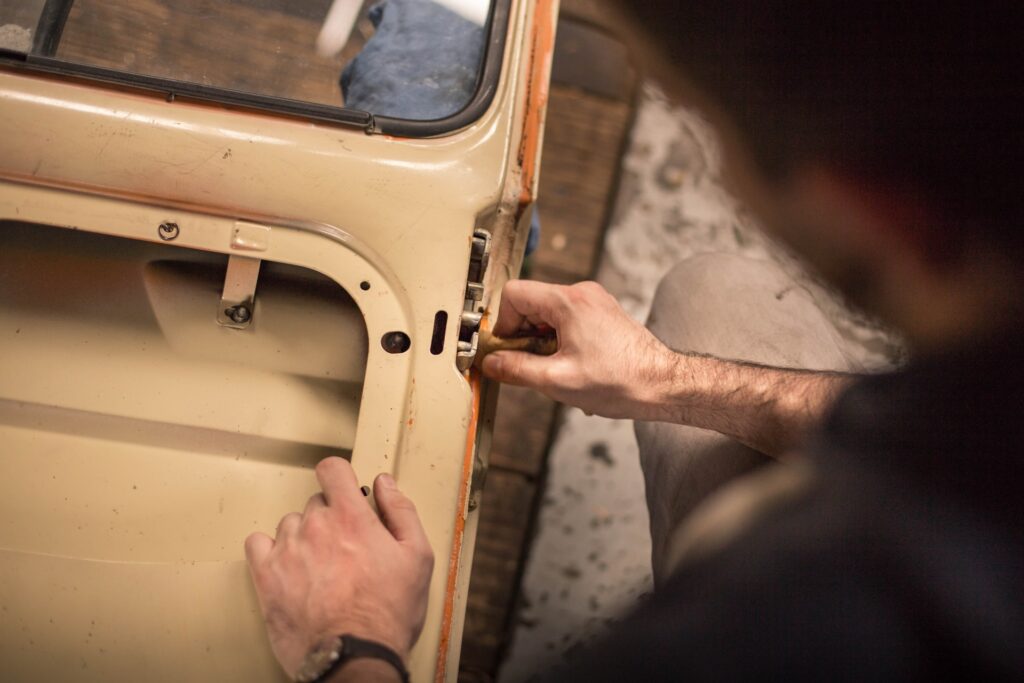 Door Rekeying
Having quality locks on the doors of your home is vital to the safety and security of you, your family, your pets, and your belongings. Sometimes the door locks on your home can become compromised, leaving you uneasy. If the door locks on your home have been compromised, there's no time to waste. At Crown Locksmith, we've got the solution you need- door rekeying.
There may be many reasons why you believe your door locks have been compromised. Perhaps you've lost your key and believe someone could find it and use it to enter your home. Maybe someone who has ill intentions toward you has had access to your keys. Similarly, maybe you had given a key to a former roommate, spouse, or friend and you no longer want them to have access to your home. Or perhaps you're a real estate investor and you no longer want former tenants to be able to enter one of your homes. No matter the reason, having your doors rekeyed quickly, correctly, and professionally is important. At Crown Locksmith we understand how important the integrity of your property is.
In addition to rekeying your door locks, we also offer door reinforcement services. If you've ever been the victim of a break in, you know how scary it can be. Protecting your home is incredibly important. While multilock door rekeying services can help ease your anxiety after a break in, door reinforcements may also help. Generally, door jambs are made out of wood. If someone is determined to enter your home, wood door jambs can easily be compromised. Door reinforcements can make it more difficult for someone to break the wood. Door reinforcements include door shields, hinge shields, jamb shields, and using a minimum of 3.5″ screws for installation.
If you feel that the integrity of your home has been compromised and you need door rekeying services, call your Atlanta Locksmith, Crown Locksmith today.
You might also like: