Keyless entry has become almost mainstream. It's common to see homes, apartments, and businesses with locks that don't need keys at all. Sometimes they will be keypad locks. Sometimes people use locks that have to be opened with a phone app.
There are pros and cons to all locks, and keyless locks are no exception.
If you're considering changing to a keyless locking system at home or at your business, consider the realities first. Weigh the pros and cons, and also spend some time learning about the different kinds of keyless locking systems that are available on the market.
Once you've done that, you can proceed with making an informed decision about the best security system for you.
Kinds of Keyless Door Locks
Keyless door locks come in two basic categories. The categories have a lot of variation within them in terms of complexity and security. An effective security system is an investment. It's prudent to compare and assess before making a change. (CNET)
The two kinds of keyless door locks are:
Keypad locks. These are locks that require usually a four to six-digit combination to open them. Some keypad locks can be programmed with more than one combination so that different people who need to get through can use different combinations.
Locks that open with a phone application. Sometimes locks that open via a phone app can integrate with other app-based devices, such as front porch cameras and smart home thermostats.
In spite of integrating digital technology into their design, keyless door locks are not less secure than a traditional lock. In fact, sometimes they can be more secure. It's just a question of finding the right lock for your price range and security needs.
Now we'll go through some of the pros and cons.
Keyless Door Locks Pros and Cons
Pros and Cons of Keypad Locks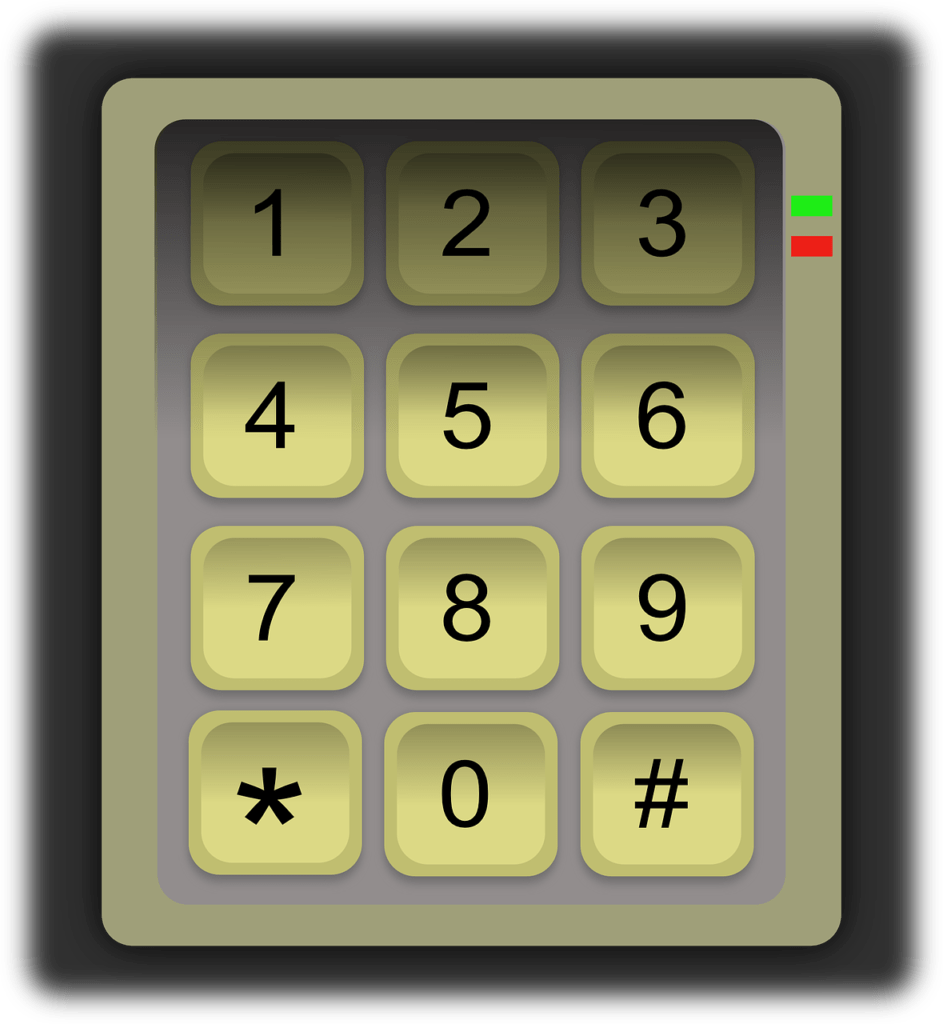 Keypad locks are the most common kind of keyless locking system. This is by the simple virtue of existing for longer than other systems. If keypad locks are installed correctly, and if the lock is selected correctly for the building where the lock is installed, keypad locks are just as secure as any other kind of lock.
Here are some of the pros and cons of keypad locks. (GVLock)
Pros:
You'll never lose your keys again. A keyless entry has the obvious advantage that you will never lose your key, so that's a perk. At the same time, no one will ever be able to steal your key.
If you need to let someone else in, they don't need a key. If your door has a keypad combination lock, it's as simple as sharing a few numbers to let people through the door.
Reset the code yourself. Most keypad locks allow you to reprogram the code to use them yourself, creating an added level of security.
Cons:
Danger of forgetting. If you forget the code to get through a keypad lock, then you may have to call a locksmith in order to get the code changed.
While it is extremely difficult to "hack" a keypad lock, it is possible. They are systems with microchips and other digital elements. It is possible, however unlikely, for their systems to be fooled.
They require a power source. Some keypad locks require power to operate. Some keypad locks are wired into the power grid, which means that a power outage will affect how they work. Other keypad locks have batteries, so if their battery dies then they may fail to operate.
Cost. Installing keypad locks in place of traditional deadbolt locks can be three times the cost or more.
In many ways, keypad locks can be more convenient and secure than traditional locks. There are also drawbacks. It just depends on your security needs.
The other kind of keyless lock for doors is commonly known as a smart lock.
Pros and Cons of Smart Locks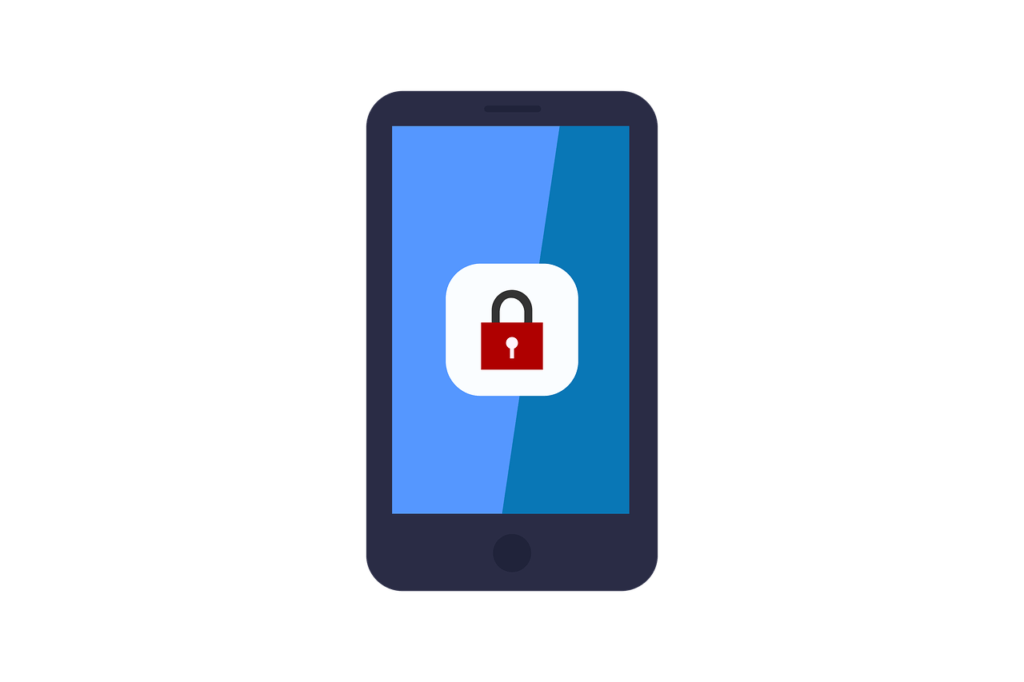 There's an app for everything now. Everything is wifi enabled. Including your door locks.
There are a lot of potential advantages in terms of convenience and security when it comes to keyless entry door locks with apps. They're not necessarily better locks or better at securing your doors. However, you might find them more convenient for your lifestyle or the realities of your business. (Bjorns)
Here are some of the pros and cons of smart locks:
Pros:
Convenience. Like keypad locks, you'll never lose your keys again.
Lock from a distance. You know that feeling of wondering whether you remembered to lock your front door? With smart locks, it's possible to check if your door is locked via the app. You can lock and unlock a smart lock remotely.
Timed locks. You can set your doors to lock and unlock on schedules.
You don't have to be present to unlock your door. You can just do it remotely if you need to let a family member or friend into your house, or an employee into your business.
Cons:
If the app breaks or your phone runs out of battery power, then it might be difficult to open a smart lock. Some smart locks include keypad access, but not all of them do.
Smart locks require power. If your locks lose power, they may fail to lock or unlock.
Because smart locks rely on microchips, it is possible to hack them digitally. Although smart lock manufacturers do "harden" against hacking, there is still the possibility.
With proper installation and use, smart locks are just as secure as traditional locks. Some smart locks include added benefits, such as doorbell cameras. They may provide increased security for the doors of your home or business.
Feel free to reach out to us if you have questions about keyless locks for your doors. Our mobile locksmith will be happy to assist you!

A reputable Atlanta locksmith, Crown Locksmith is proud of its 4.8 star rating. Contact us to find out if a keyless locking system is right for you.
You May Also Like:
High Security Locks for Businesses
How To Get A Transponder Key Replacement